Proudly Serving Central Illinois
What other are saying about Garber.
Thermostat Installation in Morton, 61550
"I called Garber to replace two existing Carrier and Aprilaire controllers with a single programmable unit. Molly was very pleasant and prompt in submitting a proposal and scheduling the install. Jake offered to come earlier than the appointment time, which I appreciated. Though we were told it might not be possible (depending on the configuration of the two existing units), Jake was able to replace both with a single Ecobee thermostat. He was prompt, thorough and stayed to set up and program the unit. Though not totally necessary (but a nice plus), Jake was very personable and left the job site neat and clean. Very pleased with Garber staff and the Ecobee."
- Janice B.
Gas Furnace Maintenance in Morton, 61550
"Very good thorough job!"
- Gary S.
Gas Furnace Repair in Dunlap, 61559
"Your technician was very polite. Diagnosed the problem and immediately gave me a full list for parts and labor. Did a very good job. Would gladly recommend him for a job well done."
- Kevin S.
We love hearing from our customers!
If you've had us work on your HVAC system, we would love to hear from you.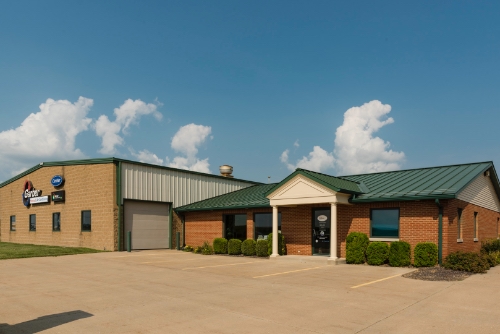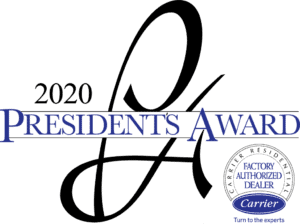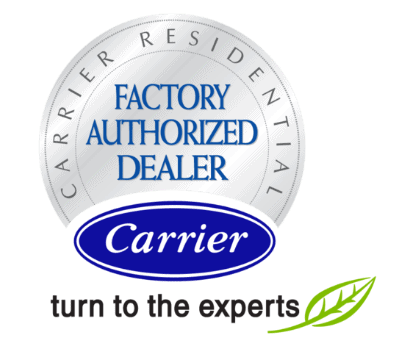 Garber Heating & Air Conditioning has been family owned and operated since 1972.
Ralph Garber started Garber Heating & Air Conditioning in March of 1972. In 1973 he began selling the Carrier® brand as Garber's official home comfort product. Over 40 years later we still stand behind the same value Ralph saw in Carrier® brands and HVAC equipment: quality designs, greater efficiency, and leading-edge technology.
Your Residential and Commercial HVAC Experts
The Latest News from Garber Heating & Air Conditioning
You turn on your furnace, and you smell gas. What should you do? First assess what the smell most likely is, and you may not need to call anyone. Of course, if you're still nervous because you just don't know, turn off your furnace and give one of our highly trained technicians a call at 309-866-3025 to come out to diagnose the smell for you.
Read More...