Proudly Serving Central Illinois
What other are saying about Garber.
Air Conditioner Repair in Washington, 61571
"Very professional staff and prompt service!!!"
- Natalie D.
Gas Furnace Installation in East Peoria, 61611
"Professional and knowledgeable and answered all our questions"
- Robert C.
Air Conditioner Installation in Pekin, 61535
"I have used Garber on and off since 1986 and have always had all the likes I've posted above. Their prices are competitive and the work has always been prompt and responsive. We are in the middle of a heat wave and my 1986 Carrier AC developed problems this last weekend. I limped along with it. After talking with them this Monday morning, I had a quote that afternoon. I accepted it on Tuesday morning, scheduled installation of a new Carrier AC for Thursday. The installation has just been completed, and I'm sitting here a very happy guy."
- BILL C.
We love hearing from our customers!
If you've had us work on your HVAC system, we would love to hear from you.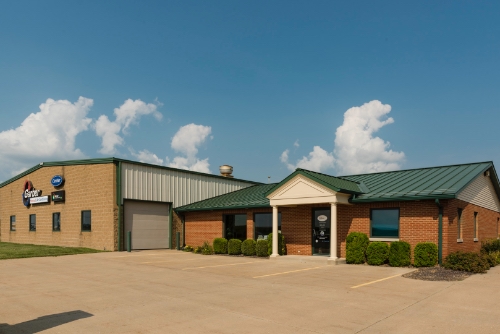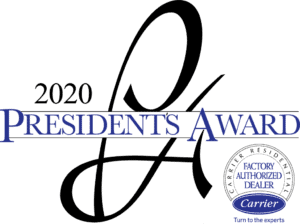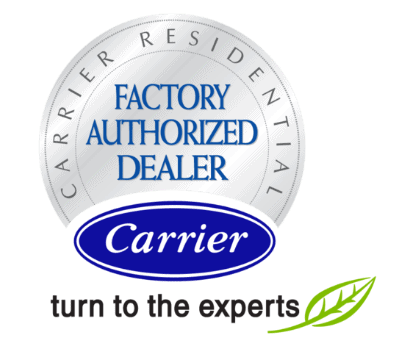 Garber Heating & Air Conditioning has been family owned and operated since 1972.
Ralph Garber started Garber Heating & Air Conditioning in March of 1972. In 1973 he began selling the Carrier® brand as Garber's official home comfort product. Over 40 years later we still stand behind the same value Ralph saw in Carrier® brands and HVAC equipment: quality designs, greater efficiency, and leading-edge technology.
Your Residential and Commercial HVAC Experts
The Latest News from Garber Heating & Air Conditioning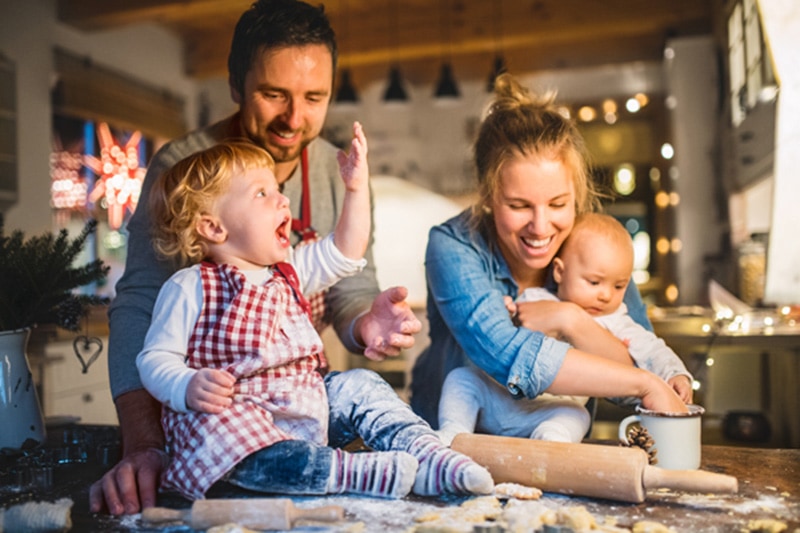 Your fuel-burning furnace has a number of mechanisms allowing it to run safely and effectively. These features prevent fires and protect your indoor air quality (IAQ). They also work to prevent internal errors from damaging large portions of your furnace.
Read More...