Does your heating system need maintenance?
What other are saying about Garber.
Humidifier Replacement in Morton, 61550-2838
"Replaced our existing HVAC system with the following Carrier components: -Infinity Series -Up to 98% AFUE -Communicating -Gas Furnace plus Humidifier -Infinity Series -5-Stage Inverter -Variable Speed Capacity -Air Conditioner The entire process from determining the appropriate replacement system to final installation was smooth, painless and professional. We have been loyal customers for over 20 years. We realize the Garber Heating and Air Conditioning is a premium service provider. However our experience over the last 20+ years gives us confidence that their service is worth it. We are very happy with our new HVAC system and would recommend their services to anyone in the market for a new or replacement HVAC system."
- Jim & Anna S.
Air Conditioner Installation in Morton, 61560
"Our AC was installed by Mike. I was very impressed with his work ethic and care about our satisfaction. He was great."
- Lon B.
Air Conditioner Repair in Bartonville, 61607
"Prompt!! Professional!! I am so glad I now have a new heating and air-conditioning specialist! HIGHLY recommend!"
- Jody L.
We love hearing from our customers!
If you've had us work on your HVAC system, we would love to hear from you.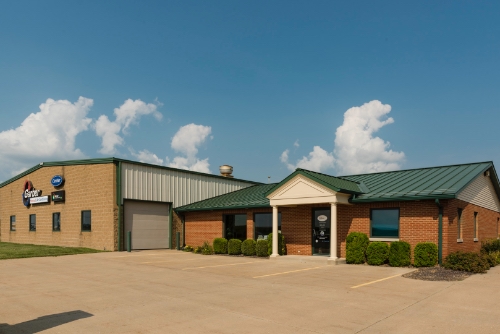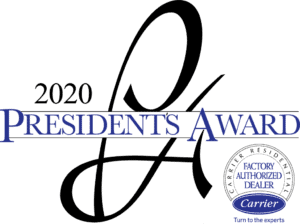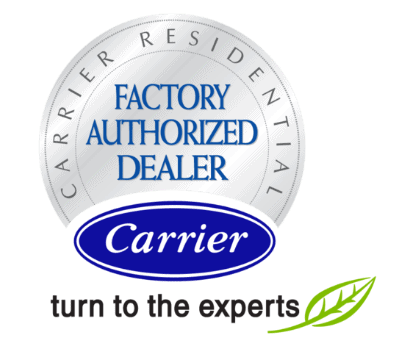 Garber Heating & Air Conditioning has been family owned and operated since 1972.
Ralph Garber started Garber Heating & Air Conditioning in March of 1972. In 1973 he began selling the Carrier® brand as Garber's official home comfort product. Over 40 years later we still stand behind the same value Ralph saw in Carrier® brands and HVAC equipment: quality designs, greater efficiency, and leading-edge technology.
Your Residential and Commercial HVAC Experts
The Latest News from Garber Heating & Air Conditioning
As autumn comes around, you may spend more time inside your home. Enhancing your indoor air quality (IAQ) allows you to enjoy the autumn season to its fullest.
Read More...